Hello girls! Happy July! The summer is in progress and I'm really sad about it, cause I still didn't have a proper vacation, but I hope to fix this situation very soon. Anyway, this week I stopped at Lush. I have to say, that I am a new girl in this Lush products world. I have never tried bath bombs or anything else, except their famous lip scrub in bubble gum, which I really love.
The reason why I never tried Lush before, is because till last summer I lived in

Kaunas and we don't have Lush store there, but

then I had the opportunity to live in Berlin, so the first time when I visited Lush was in Berlin. After that I came back in Lithuania, but I started to live in Vilnius and luckily Vilnius have this store. So I'm very excited to try more products from Lush and here is my first purchase.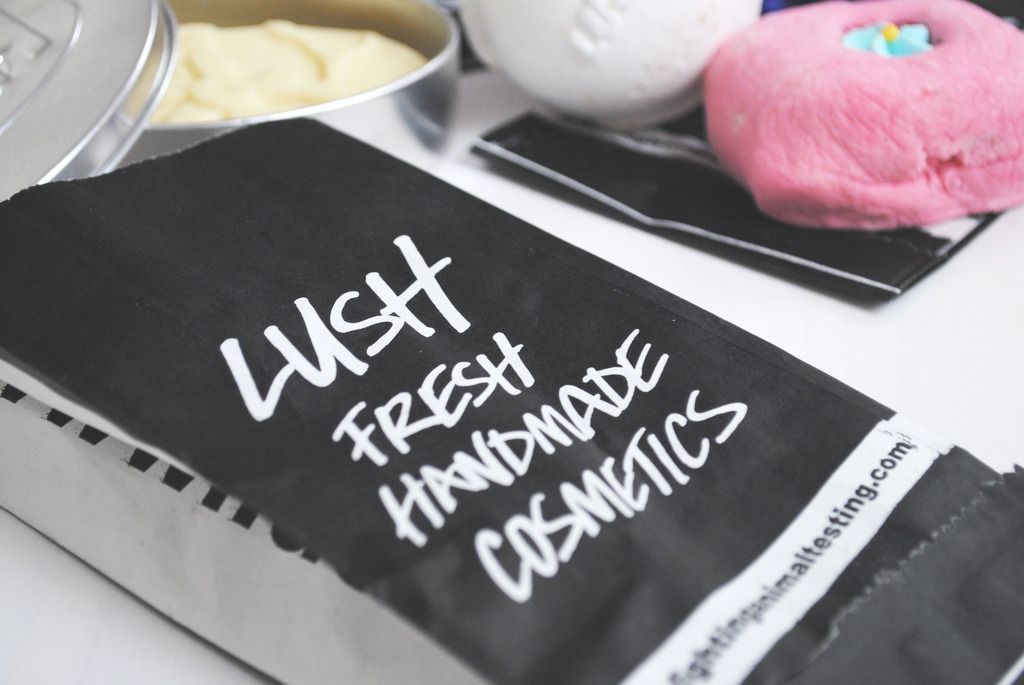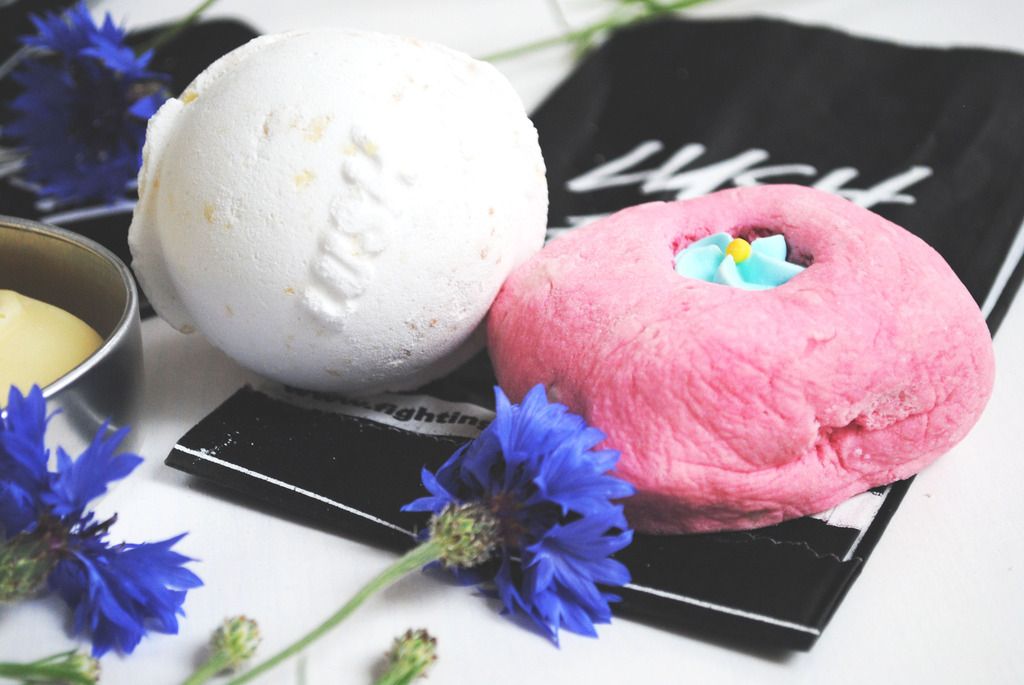 The description of this bath bomb says that it is perfect for a dry skin.

It leaves your skin soft and smooth. It has

chunks of creamy cocoa butter and it's fantastic for rehydrating dry skin. Also one of the ingredients is Ylang Ylang oil, which

is used in aromatherapy to treat stress and depression, as well as relaxing the nervous system, and relieves anger, panic and fear. It is also a vanilla scented bath bomb.
It has a sweet candy floss scent, which I very like. As it says in the description it
leaves your skin very moisturised, because it has a blend of almond and cocoa butter.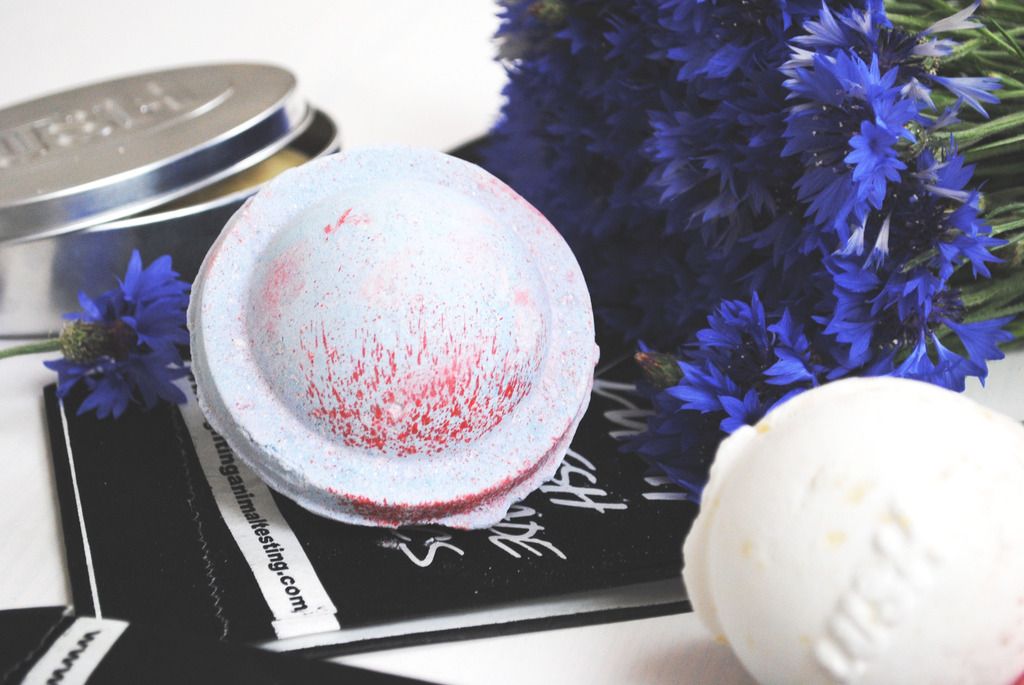 It is an amazing, beautiful, shimmery bath bomb
with a sweet and fruity fragrance. It has popping candies inside and it includes grapefruit oil, which refresh and uplifts the mood, clarifies and tones skin. And another ingredient – bergamot, helps you to feel relaxed and cheerful.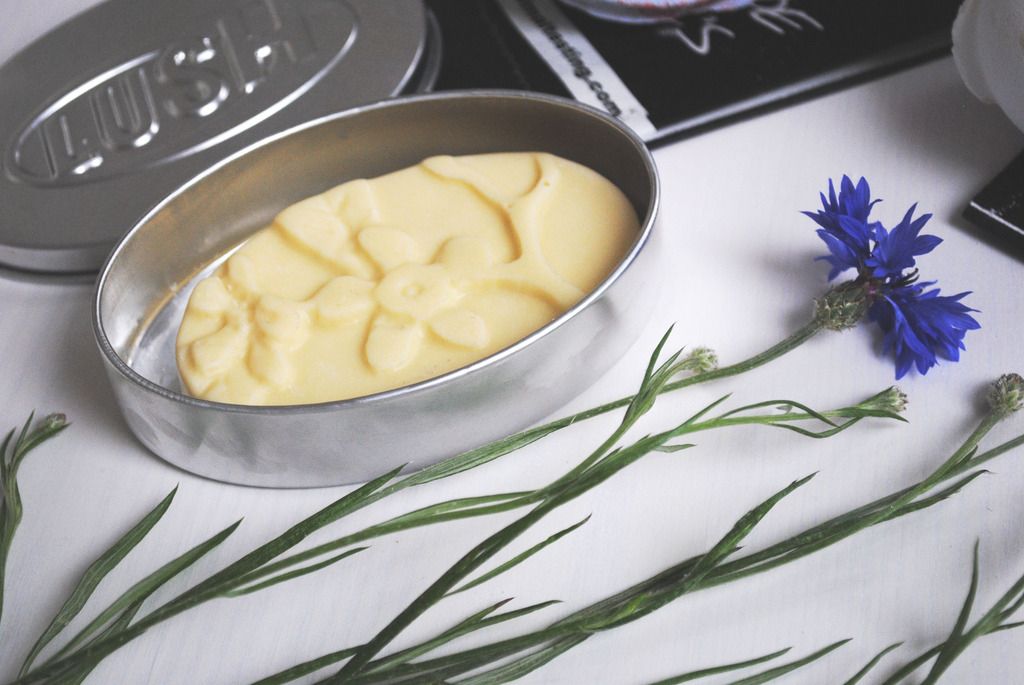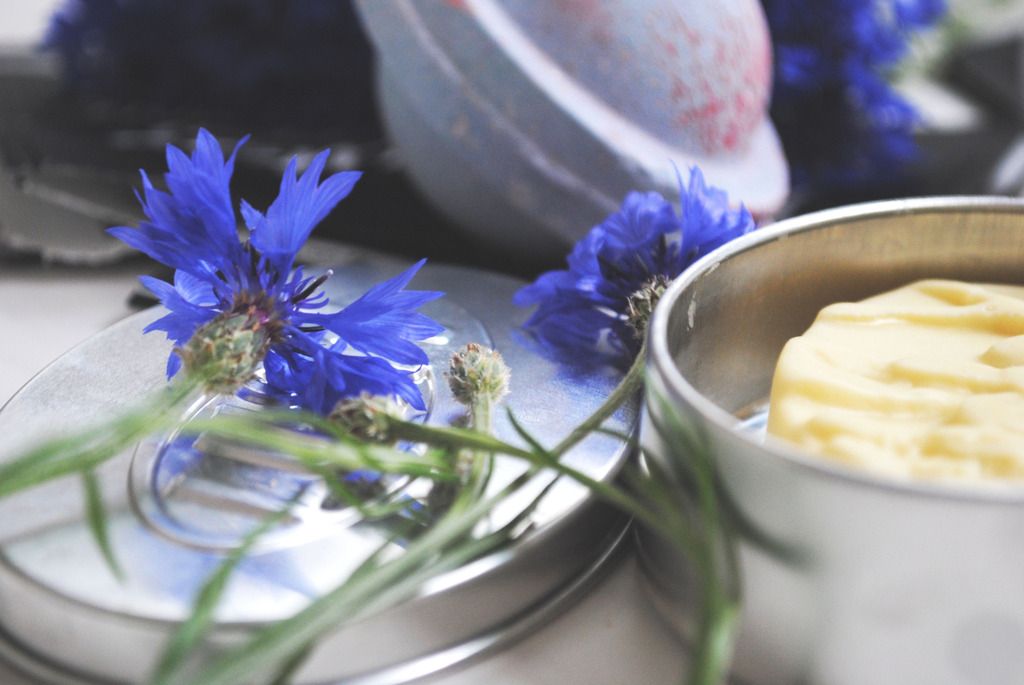 I already tried this one and I really like the scent, which is very citrusy and fresh. Lush makes these
massage bars with a new aeration technique, which means the bars are lighter and melt into the skin easier for even softer, luxurious massage. It contains Fair Trade cocoa butter and shea butter for an extra nutritious and softening the skin. I use this before my bed time, so it can sink into my skin during the night and in the morning my skin feels aaamazing!
And of course, have to take some pictures of yourself with fresh flowers (smiley face).
Thank you for reading girls! Have a nice weekend!