Hey, it's the first official day of summer, June 1st! Are you excited for summer? I hope that the weather will be great all summer and also I wish you all to have a great summer, full of new adventures and experiences.
Summer just started and I was searching the Internet and trying to find some perfect dresses for this season. As you probably already know, this summer we have a trend, which is called: little white dress. So this summer is all about white dresses and not only about them, in general white color is very popular this season. So if I am going to buy a white dress I want to know how I can style it and wear it. Because of that I was also searching for styling inspiration and these are the pictures that inspired me the most and I liked them very much. Hope you'll like it too!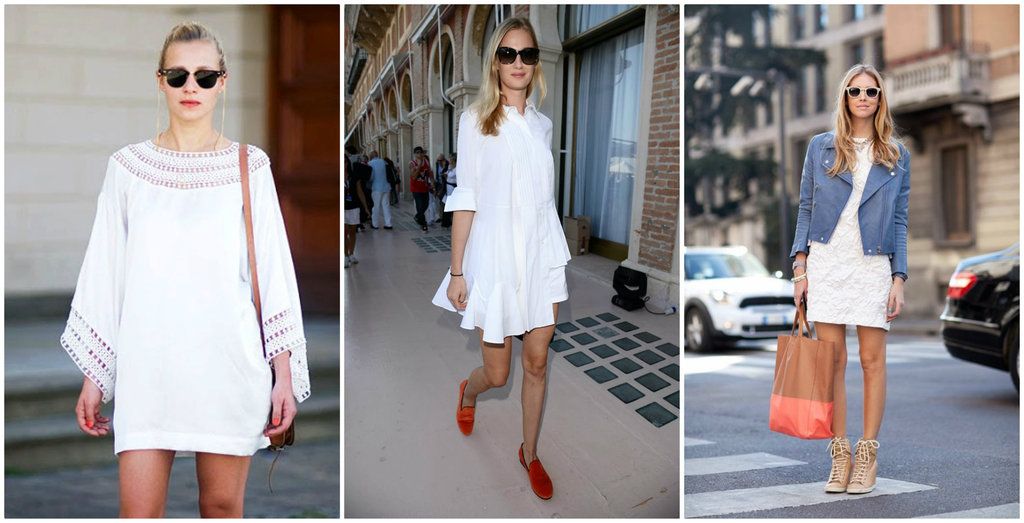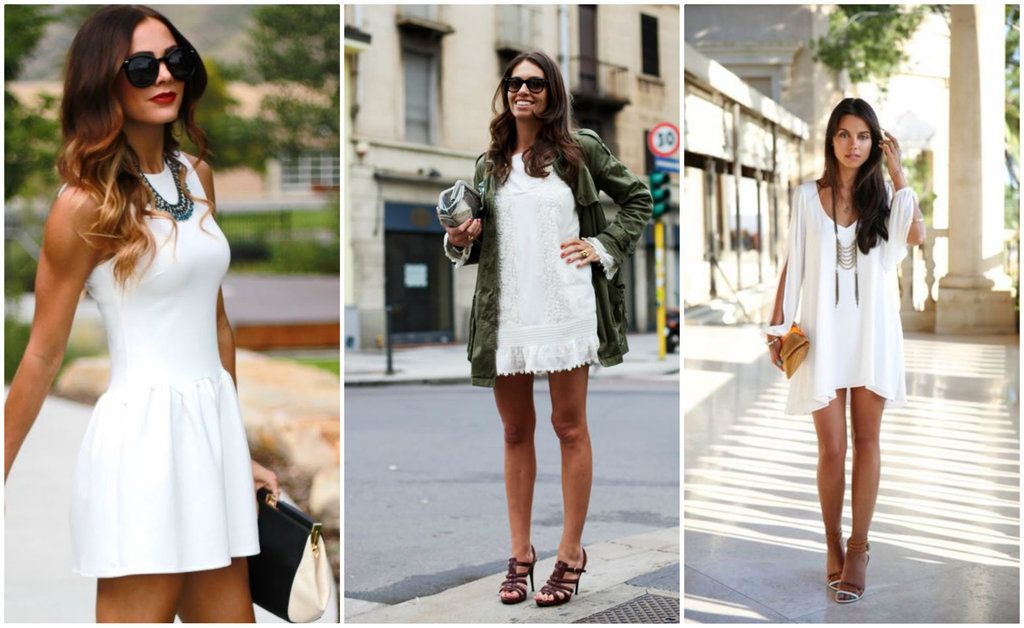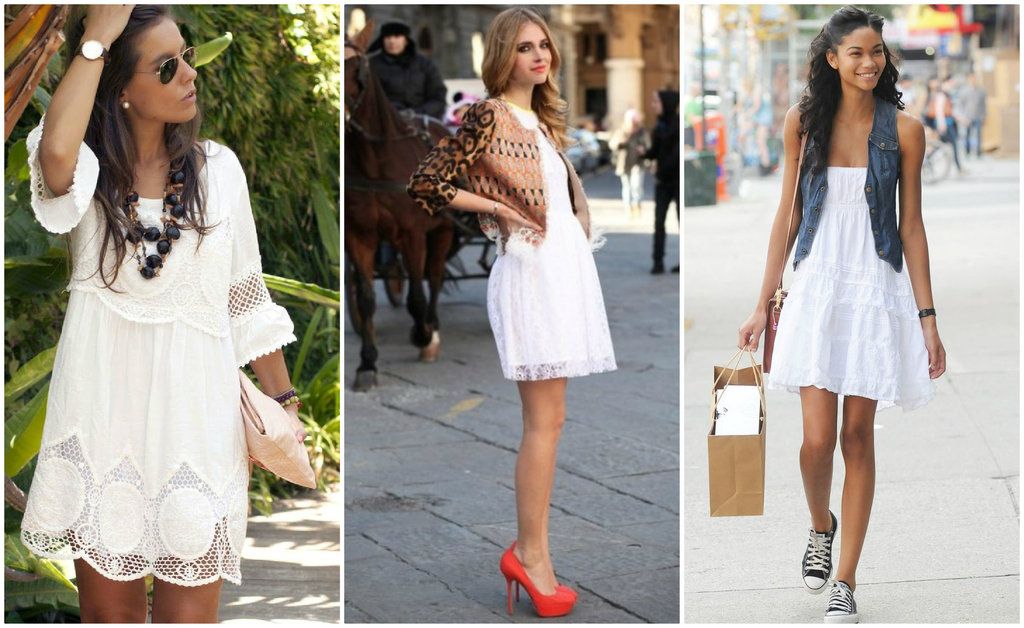 More cute dresses...